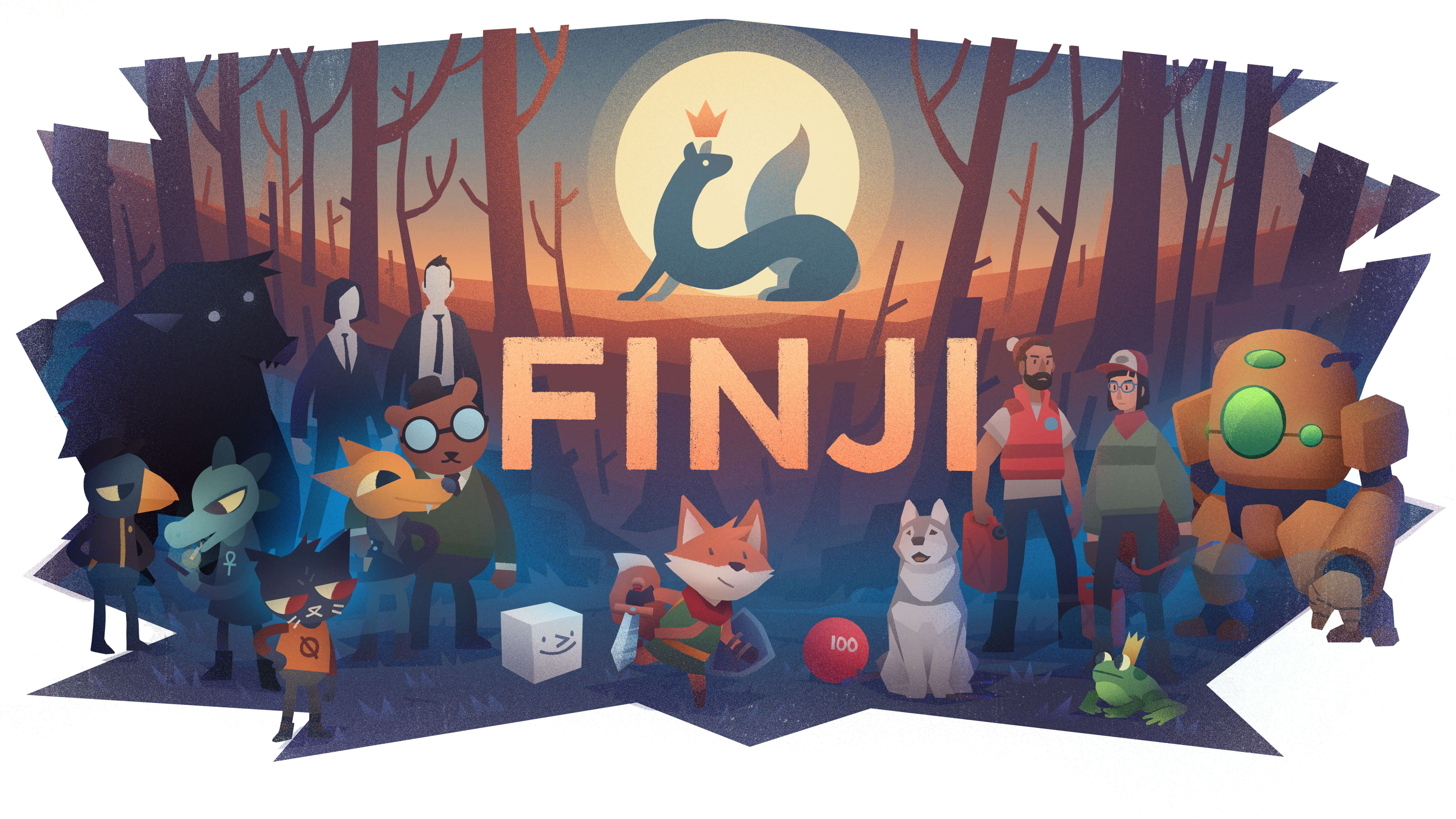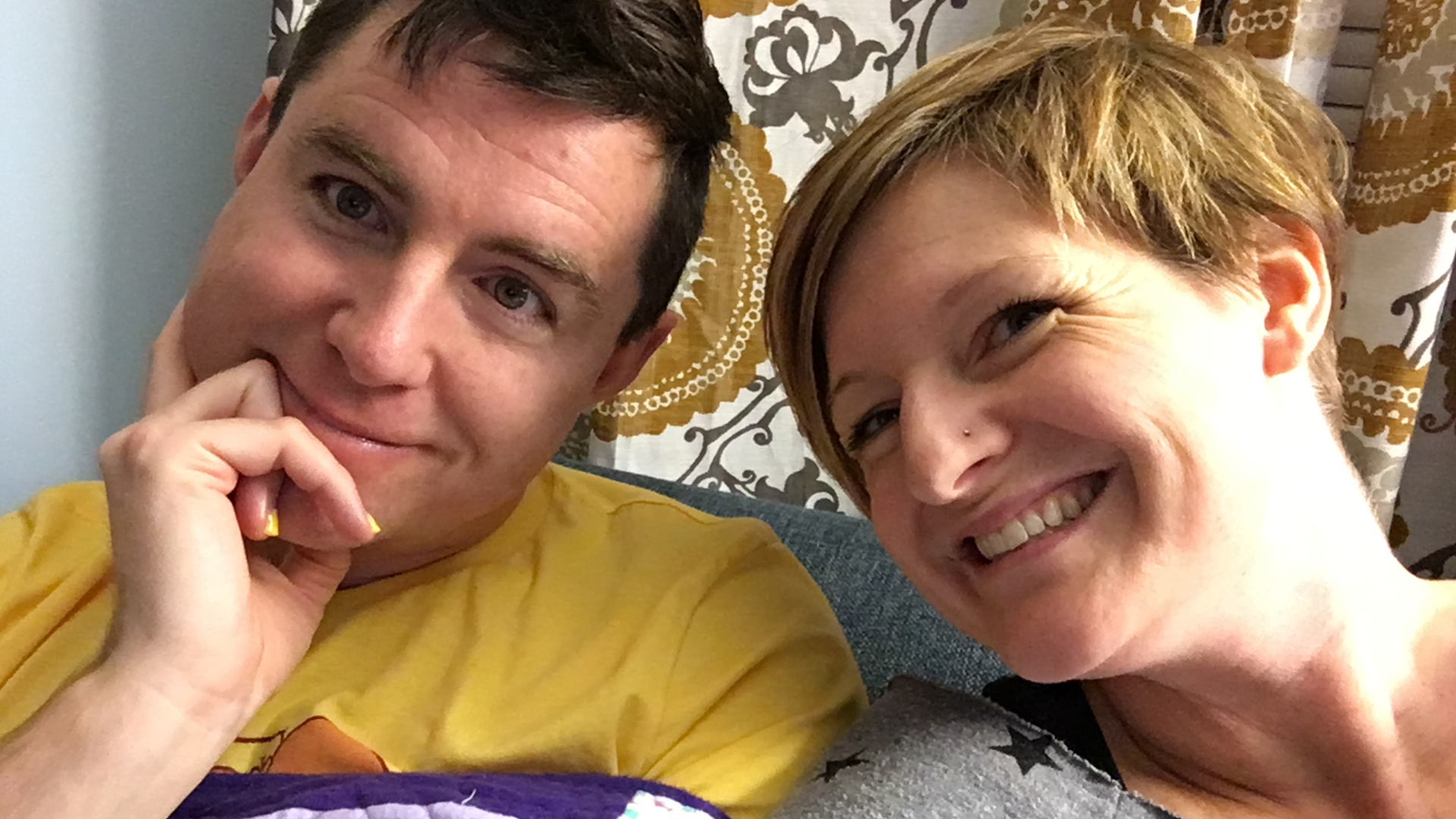 How The Saltsmans Work From Home (WFH) while raising kids and running Finji: A Memoir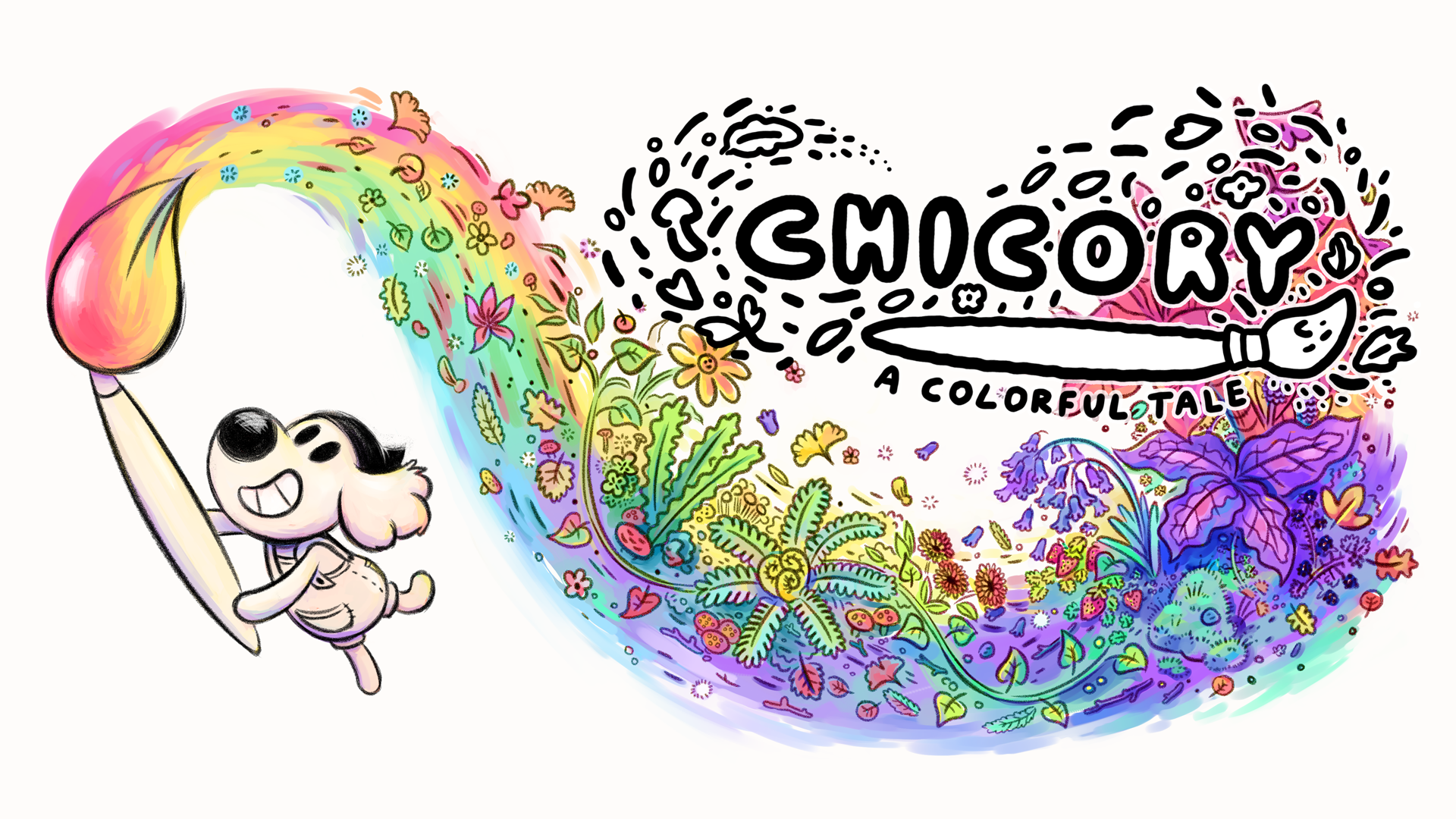 Adam and I (and the rest of Finji) are so excited to welcome the Chicory team to our little corner of the game industry!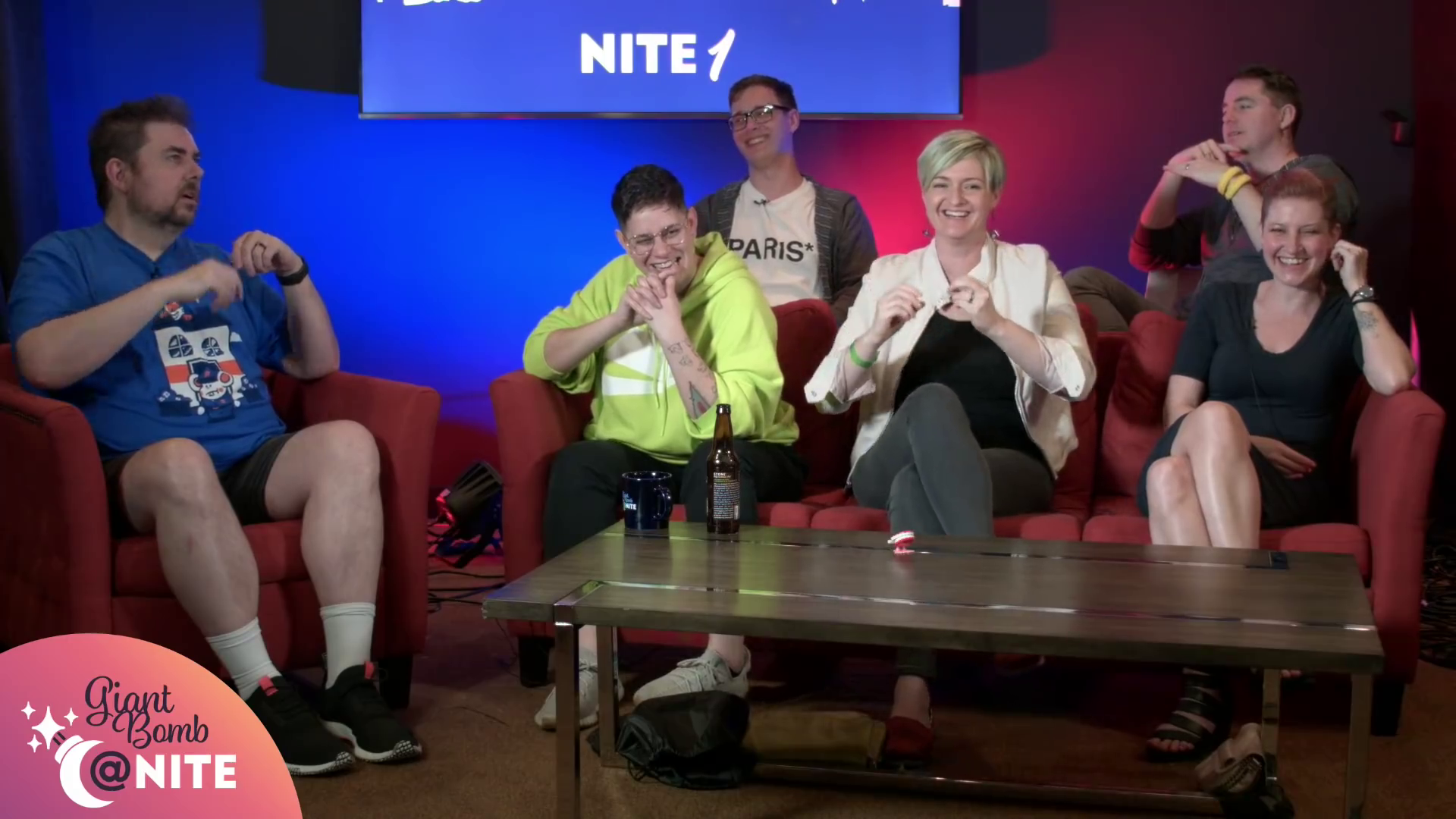 Where we talk about our Games, but also Energy Drinks, Canadian Rodeos, and Taco Pockets.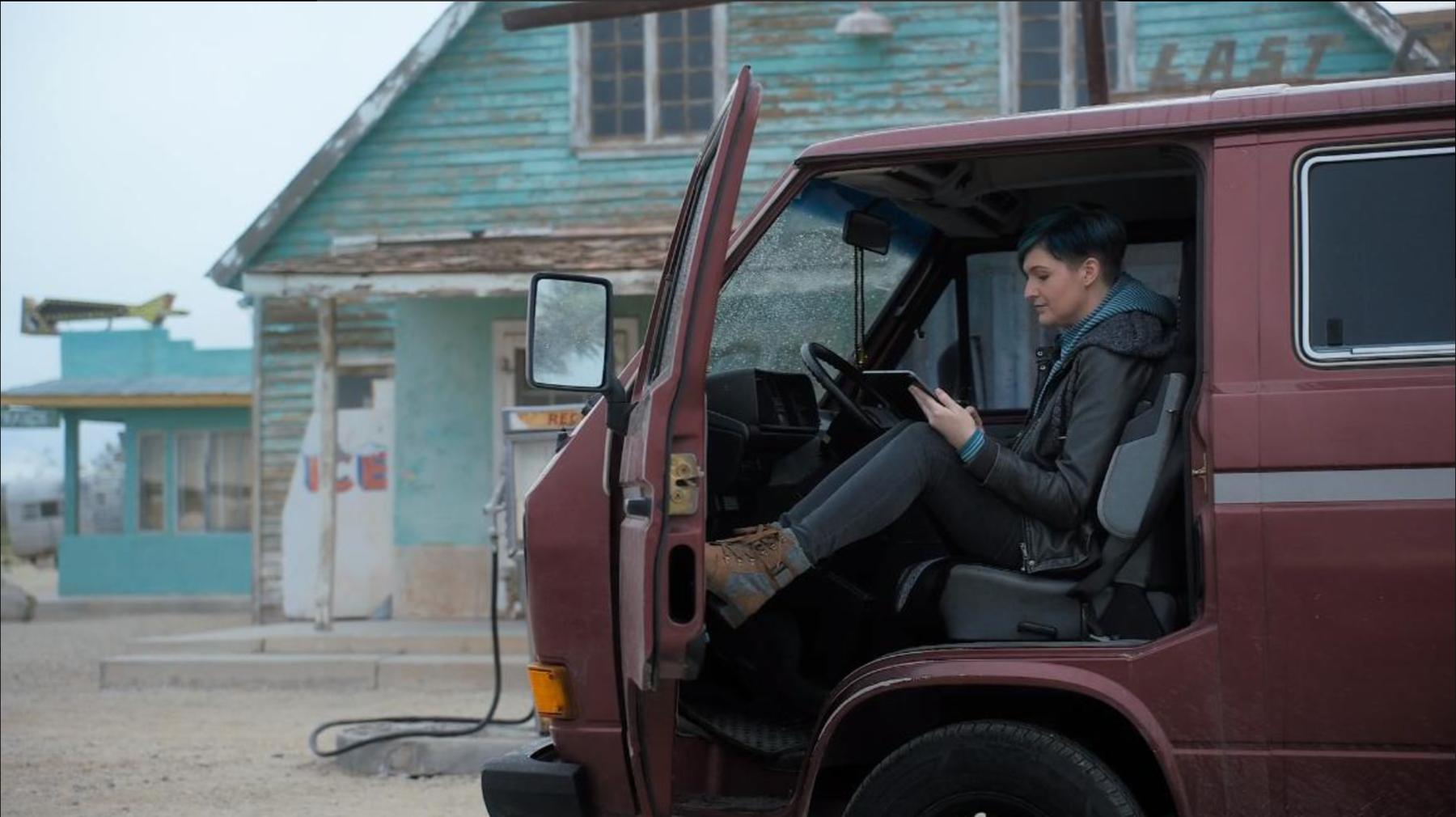 A Statement from Bekah and Adam about our upcoming strategy release.