Panoramical
A collection of places that morph to your touch.
Manipulate the look, sound, and feel of more than a dozen mesmerizing landscapes in this immersive musical adventure through space and time. Turn peaceful mountains into thumping valleys into jazz solo forests into ominous caves, turn day into night, turn oceans into deserts into atmosphere and the soundscape transforms with you. Each of the 15 unique worlds consists of 18 different audio-visual dimensions under your control.
Recent News
Jul 13, 2016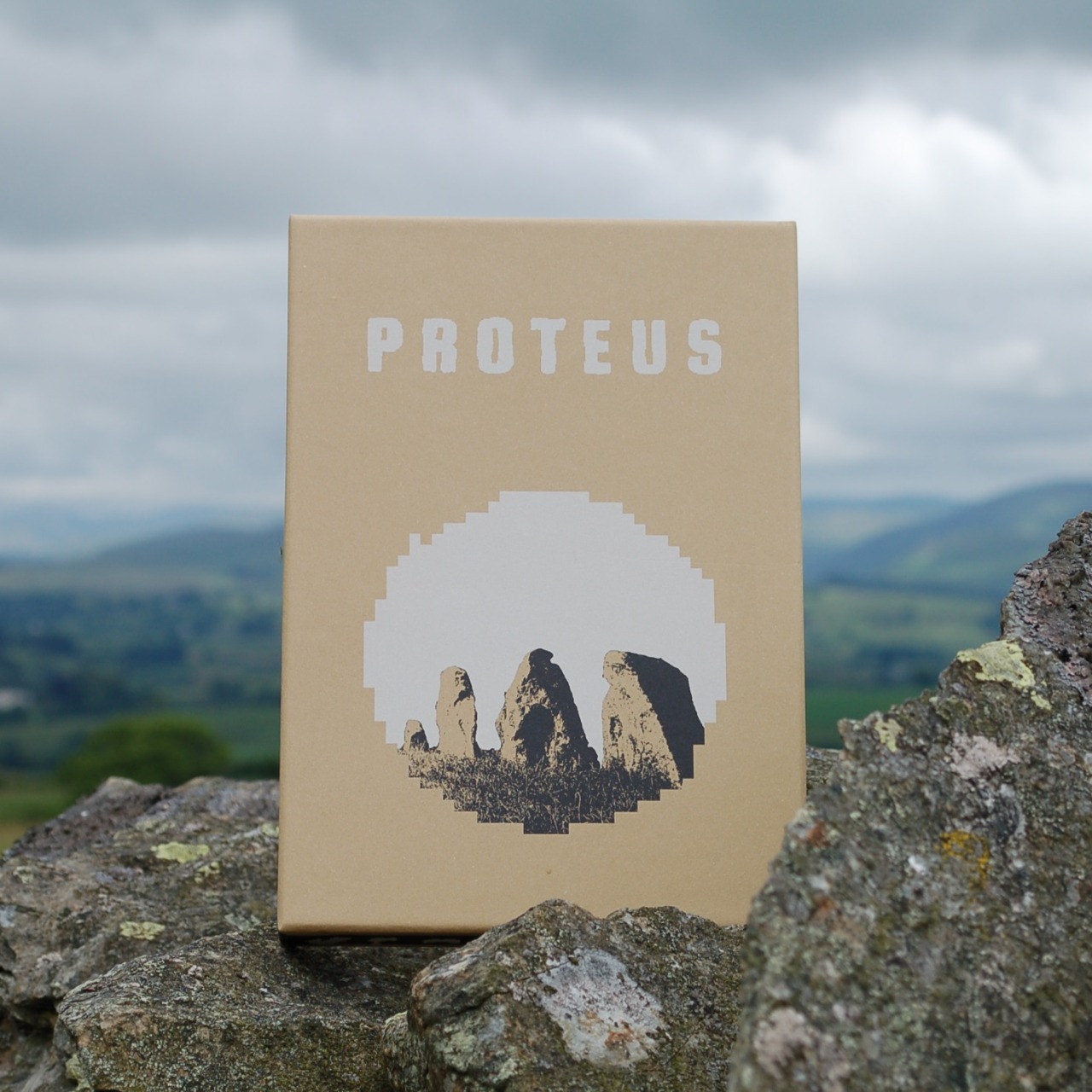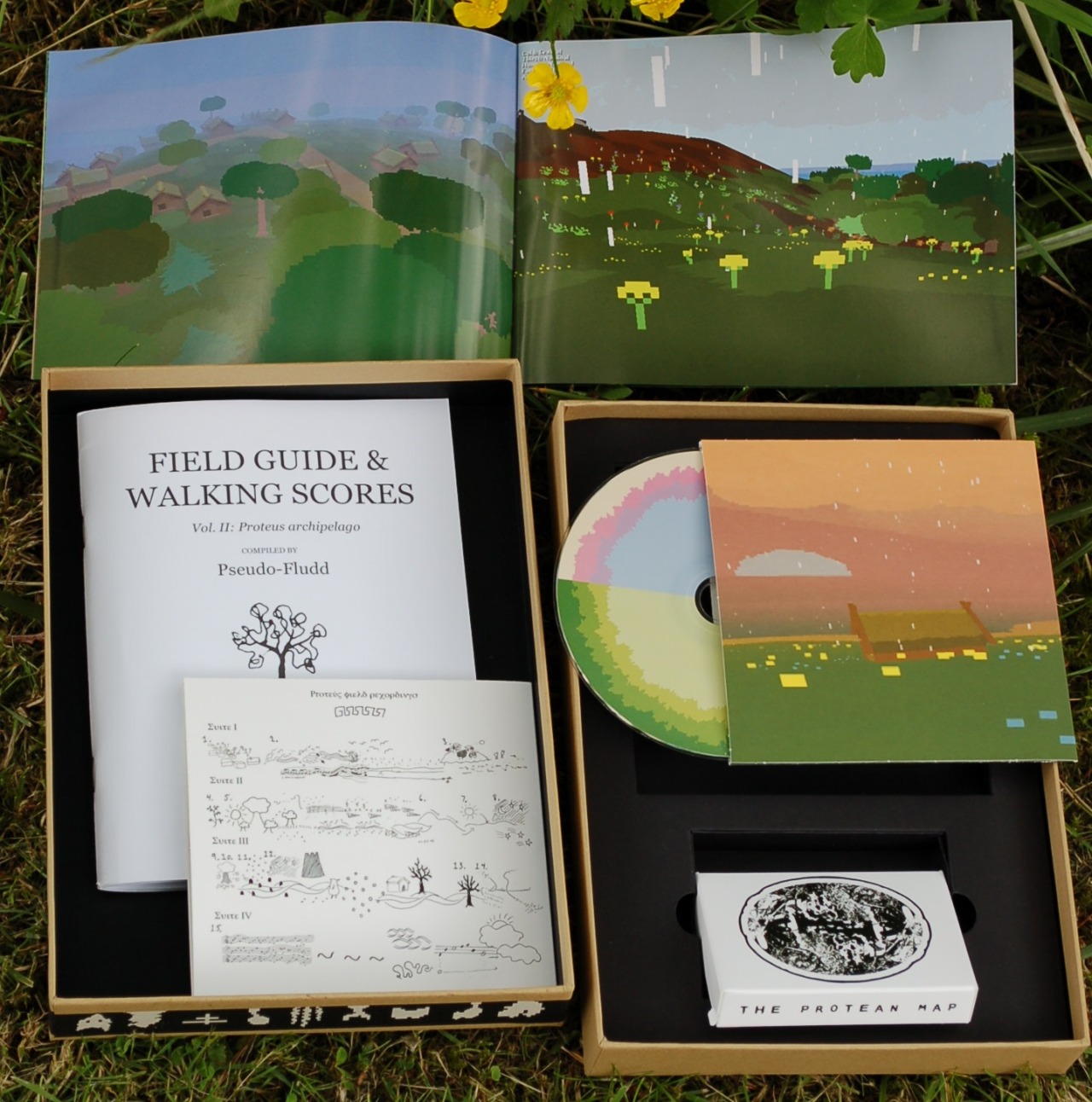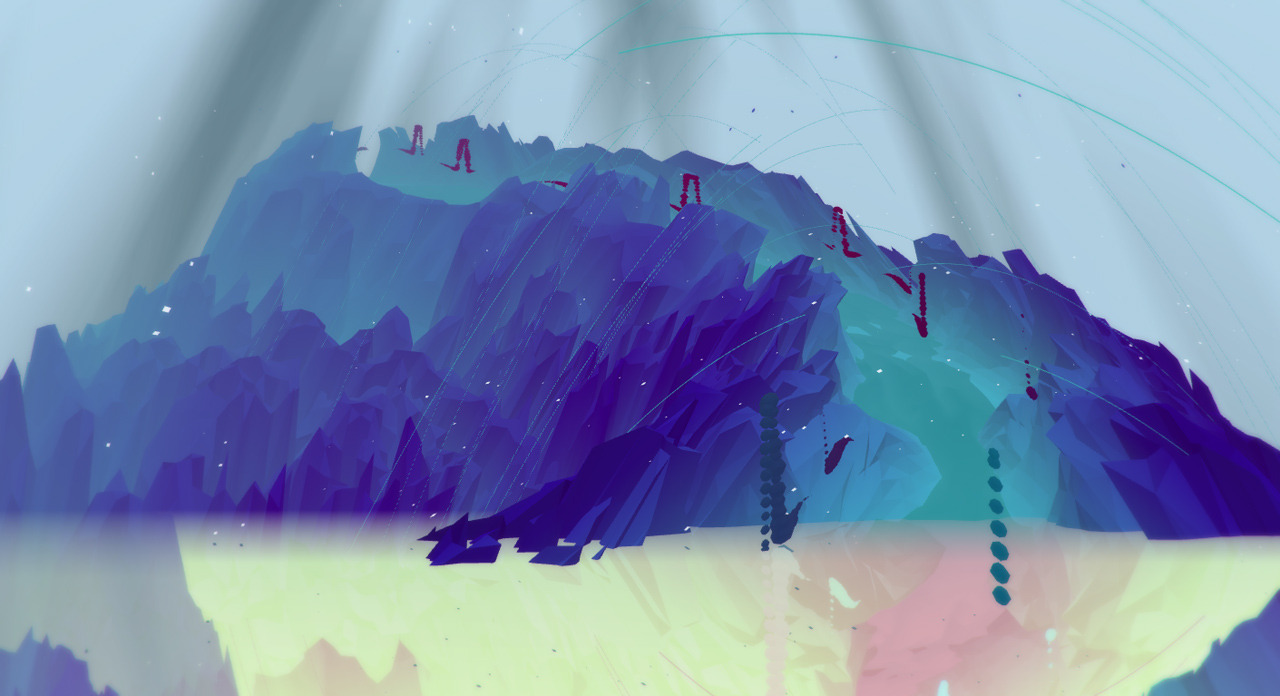 To celebrate the release of the achingly gorgeous PROTEUS: ARTIFACT EDITION from Twisted Tree Games, we're sharing Steam coupons with Proteus and Panoramical owners until July 26th! If you own Proteus or Panoramical on Steam, or pick up a copy before July 26th, you will find coupons in your inventory right now. Explore strange landscapes and bask in the superb soundscapes of mad genius David Kanaga!
Jan 6, 2016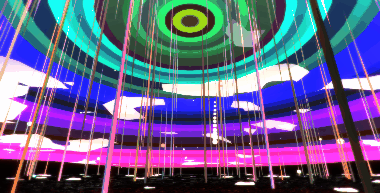 PANORAMICAL Receives Three IGF 2016 Nominations This year's IGF Nominees were just announced and include some of our favorite games (including Infinifactory, GNOG, The Beginner's Guide, and Darkest Dungeon). We're also very proud that Fernando and David's audiovisual masterpiece PANORAMICAL was nominated for Excellence in Visuals, Excellence in Audio, and for the Nuovo Award for innovation! Congratulations Fernando and David!!