TUNIC
TUNIC is an action adventure game about a tiny fox in a big world where you don't belong. Presented by Finji.
Developed by Andrew Shouldice, TUNIC is a game shrouded in mystery and intrigue. Crafted to evoke feelings of classic action adventure games, TUNIC stars a heroic little fox as they explore a foreign land that hides danger around every corner. Discover unique items, new combat techniques, and arcane secrets as our hero forges their way through an intriguing new world.
PRIVACY POLICY
When used here, "we" and "us" refer to Finji, and its parents, affiliates, and subsidiary and related companies. "Your" refers to any user of the game entitled "TUNIC". We take your privacy seriously. Please review this Privacy Statement carefully and contact us at hello@finji.co should you have any questions.
TUNIC does not collect and/or store personally identifiable information. We collect local game save data on your progress through TUNIC which may include the following: game progress, upgrade progress and equip states, and other game states.
We do not store personal or gameplay data on our servers. We do not share any data with third parties. TUNIC collects, uses, and discloses non-personally identifiable data from underage users in the same way as for other users, as described in this policy. Our use of the date of underage users is limited to enable us to support internal operations of the game. Parents can learn more about how we handle data by contacting us at hello@finji.co.
When you contact customer service, we will ask only for the information needed to solve the issue and delete the information as soon as the issue is closed. You are not required to share this information with us, but we may not be able to trouble-shoot without it.
Recent News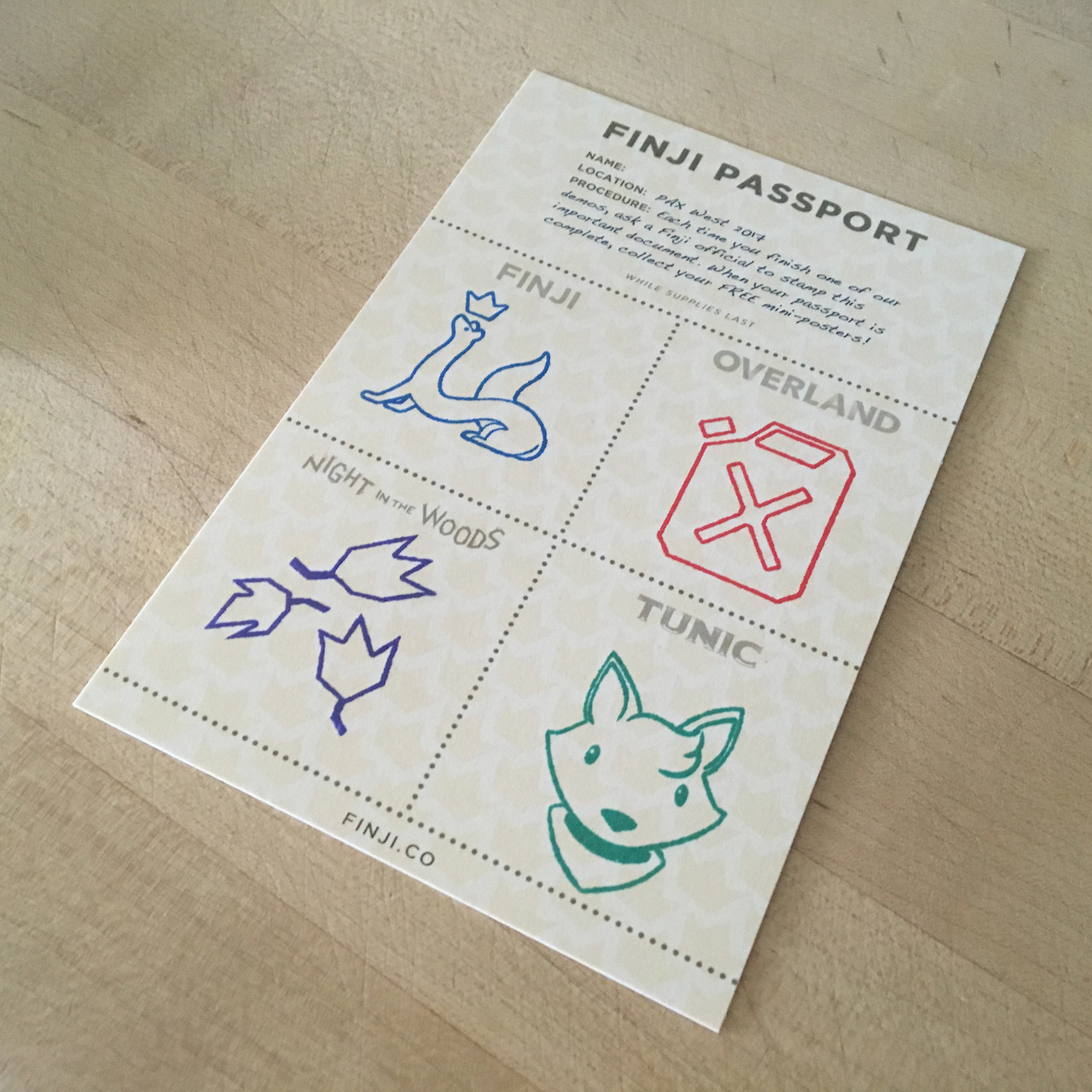 Sep 2, 2017
PAX West 2017 is GO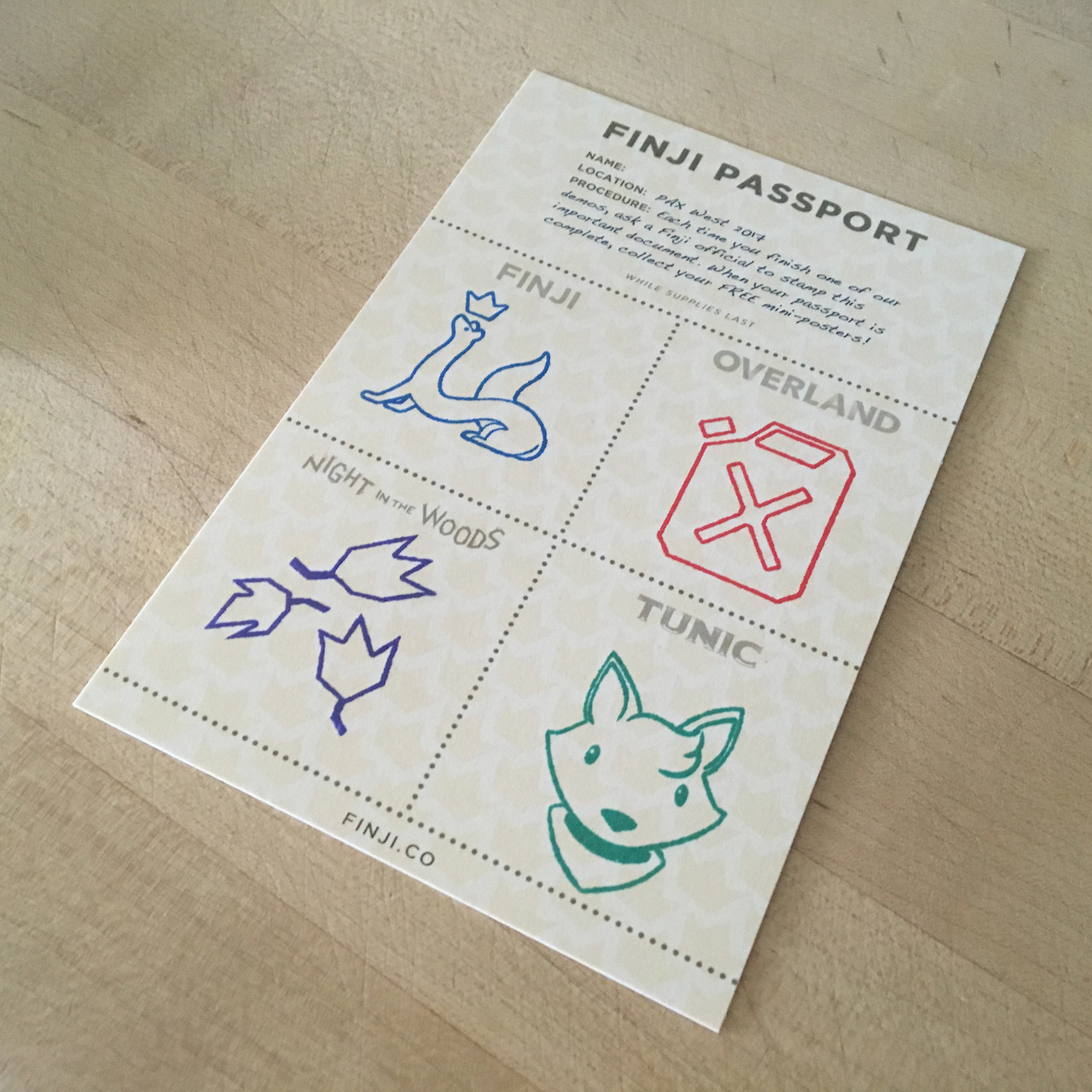 Aug 24, 2017
It's quiet around here, too quiet. That's because we've been busy prepping for PAX West