Our Mission is to make new games and create new opportunities. We are based in Grand Rapids, Michigan, but collaborate with talented individuals from all over the place.
Reborn in 2014, Finji was originally founded by Adam and Rebekah Saltsman in 2006. We are passionate game makers who sometimes work odd hours, but we practice inclusive team policies that support good quality of life (no crunch), and provide significant revenue shares for all team members.

---
Meet the Team: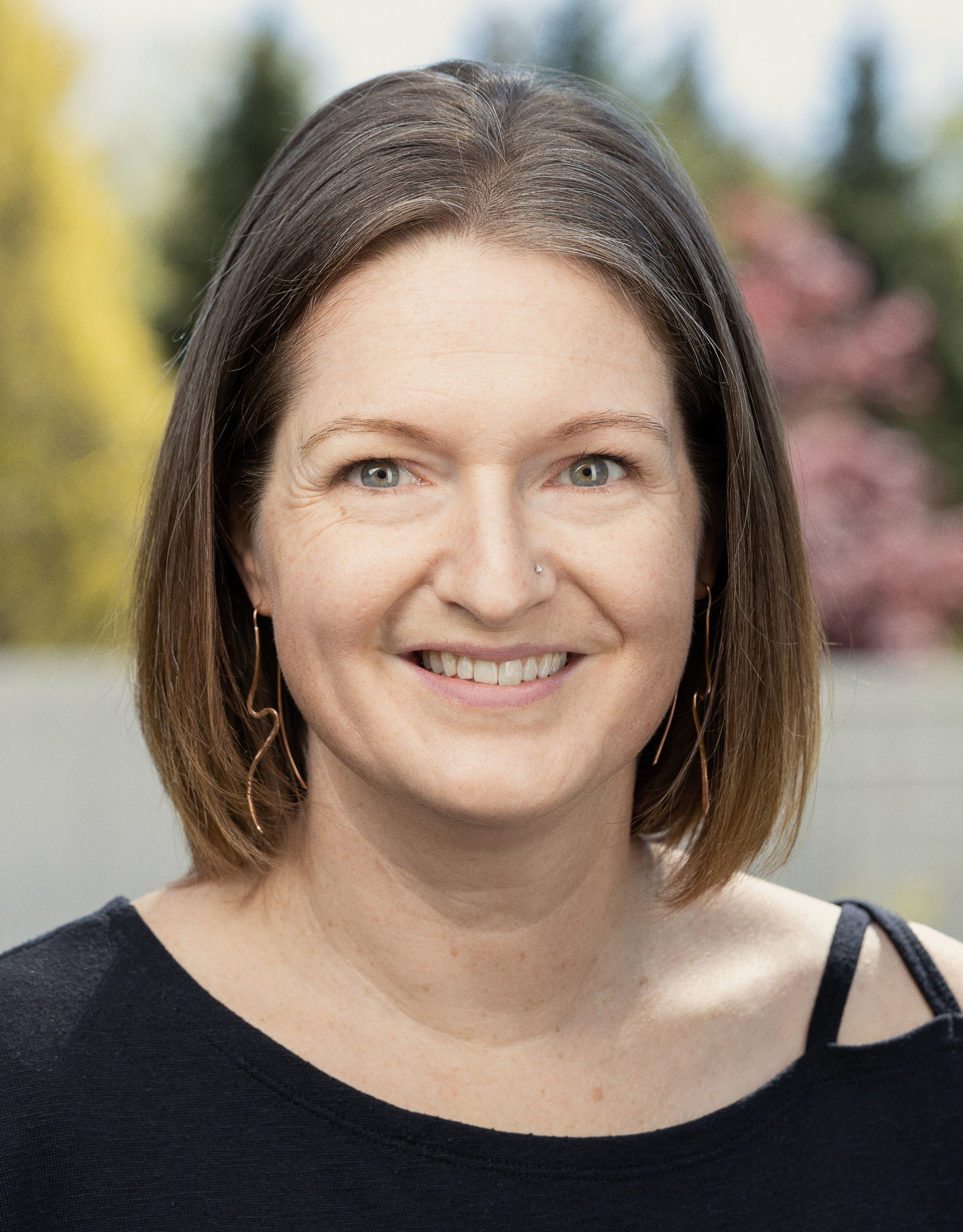 Rebekah Saltsman
Cofounder & CEO
Rebekah's career began in media relations before working as a technical writer and product manager in the photography software industry. She moved into games in 2008, managing the finances and porting partnerships for Semi Secret Software. Rebekah and her husband (Adam) have published several award-winning indie games including 'Canabalt', 'Overland', and 'Night in the Woods'. Rebekah is a writer, an avid distance runner, and mom to two chaotic boys.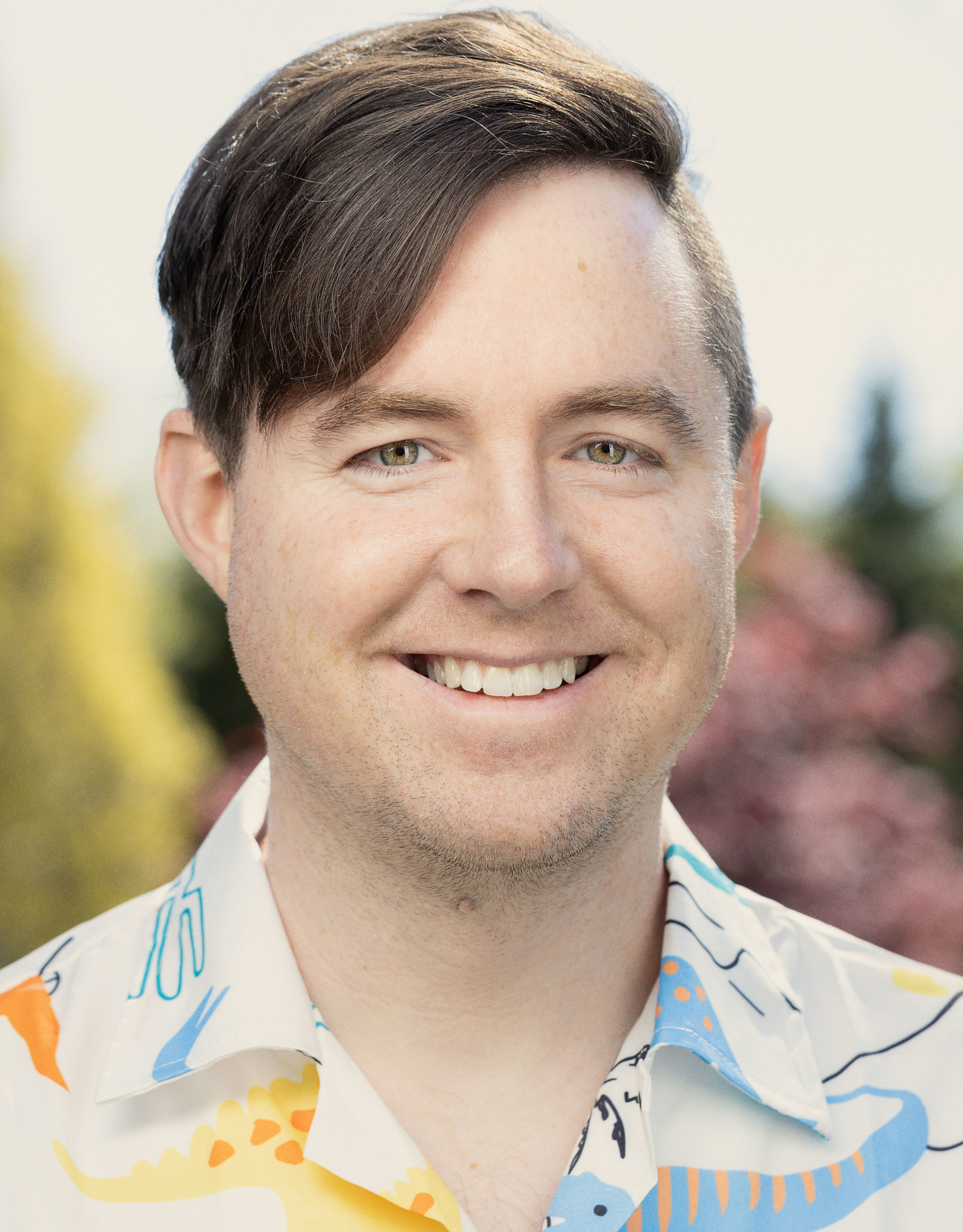 Adam Saltsman
Cofounder & Director
Adam entered the game industry in 2006 as a freelance 3D modeler and released his first notable independent game, Canabalt, in 2009. Since then, Adam helped ship Cave Story+, Hundreds, FEZ, Night in the Woods, and some other games. His most recent release was Overland in 2019.
http://adamatomic.com
Harris Foster
Community Manager
With his coming-of-age taking place during the boom of easily accessible online gaming, Harris Foster appreciated the value of a strong online community. Since then, Harris has helped craft communities for major online projects, write pieces for PlayStation and G4TV, make appearances on video content for IGN and Giant Bomb, and more. With Finji, Harris set out to create a community that resembled what he always wanted to see in his favorite online spaces.
http://www.harrisfoster.com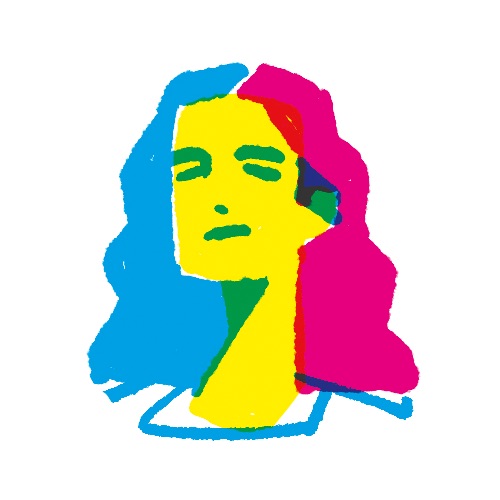 Amelia Herman
Art Director
Amelia's an art director and concept artist with a few years on various games, pitches, and other things she can't talk about, sorry. She loves light, color, and designing characters that you miss (just a little) while you're away. Outside of art, she enjoys reading, pausing animations to admire the background art, and using as many character voices as possible in DnD. She has a cat named Jones.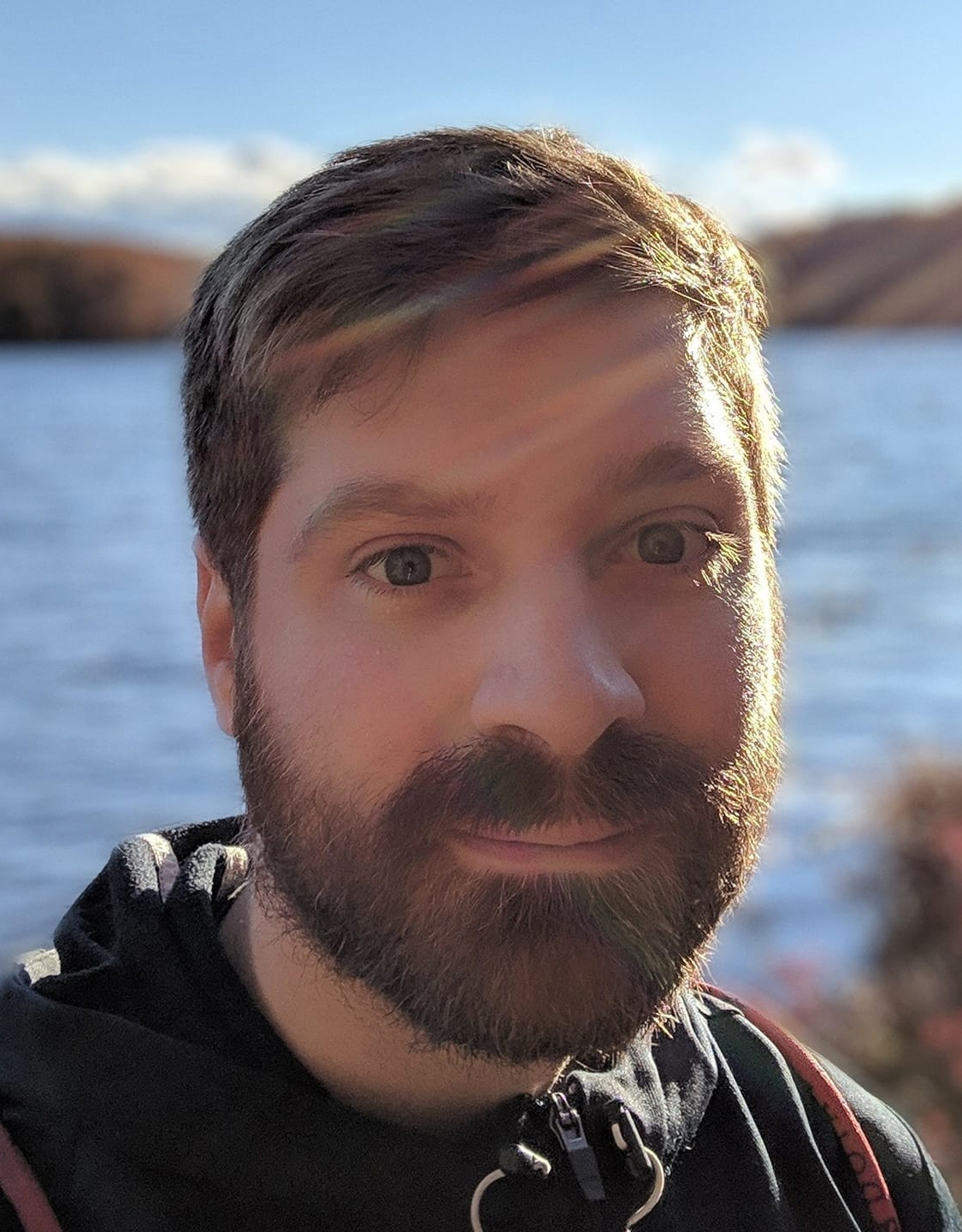 Mike Flood
Unity Programmer
Mike has worked a variety of software development positions over the years, including creating native mobile applications to aid first responders during disaster relief scenarios, programming educational games, and programming for StarCrossed and TwoDots. While not working, Mike enjoys building and tinkering with computers and electronics, playing rhythm games, and trying to be outside whenever possible.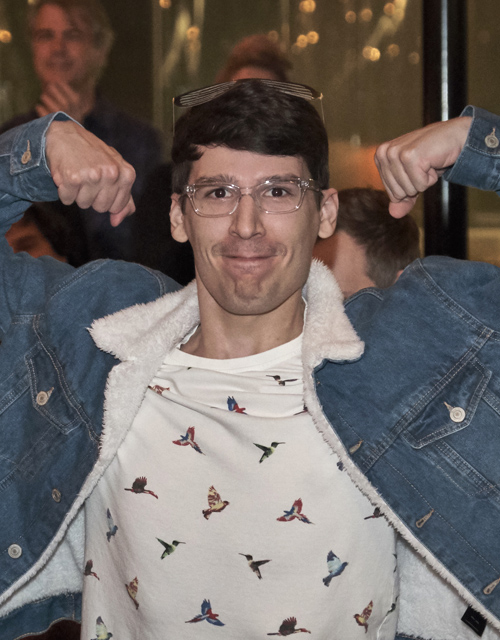 Gwen Sandel
Quality Assurance
A Grand Rapids, Michigan local, Gwen joined the Finji team to help ship Overland. She is currently applying their pest control expertise on Finji's future endeavors. Gwen attempts to play the bass guitar, loves pixel art restrictions, and is probably the absolute biggest Earthbound-liker.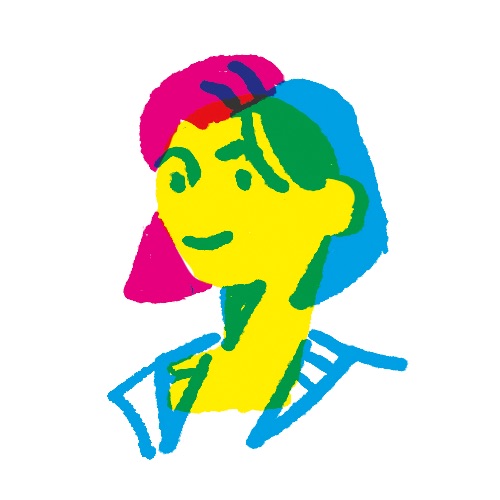 Emily Liles
Assistant Business Development
Emily has a degree in Media Arts, with a specialization in Fiction Film. She almost became a certified dog trainer after paying money for a university degree. She loves video games and likes to make things happen. These traits, as well as her love for dogs, make her a great fit for the Finji team.