Our Mission is to make new games and create new opportunities. We are based in Grand Rapids, Michigan, but collaborate with talented individuals from all over the place.
Reborn in 2014, Finji was originally founded by Adam and Rebekah Saltsman in 2006. We are passionate game makers who sometimes work odd hours, but we practice inclusive team policies that support good quality of life (no crunch), and provide significant revenue shares for all team members.

---
Meet the Team: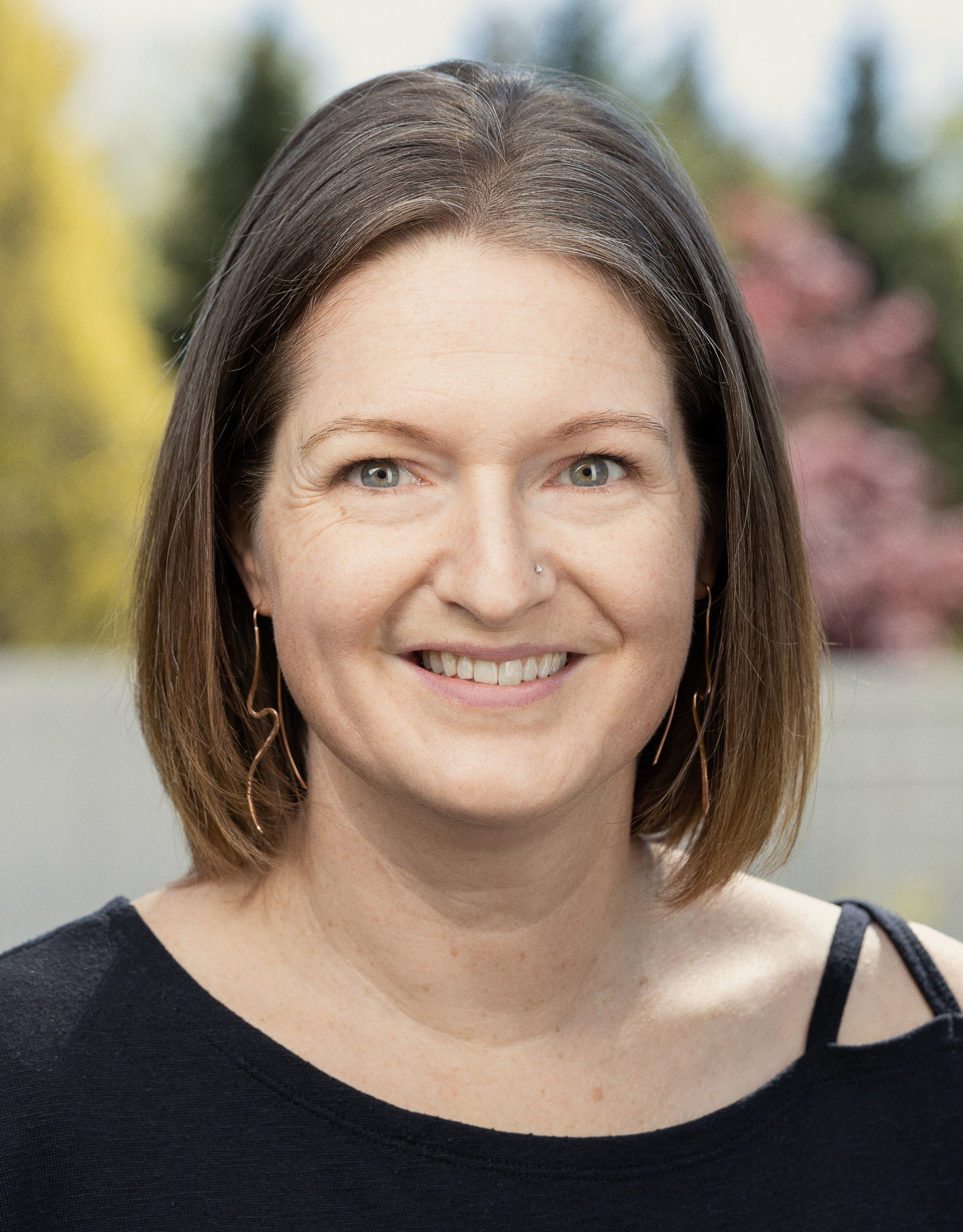 Rebekah Saltsman
Co-founder & CEO
Before relaunching Finji in 2014, Rebekah's career began in media relations before working as a technical writer and product manager in the photography software industry. She moved into games in 2008, managing the finances and porting partnerships for Semi Secret Software. Rebekah and her husband (Adam) have published several award-winning indie games including 'Canabalt', 'Hundreds', 'Feist', 'Panoramical', and 'Night in the Woods', and are currently hard at work on 'Overland' (2018) and Andrew Shouldice's 'Tunic' (2019). Rebekah is a co-designer on Overland and manages the console and storefront relationships and initiatives for all of Finji's internal and partner publishing projects. She is a writer, an avid distance runner, and mom to two chaotic boys.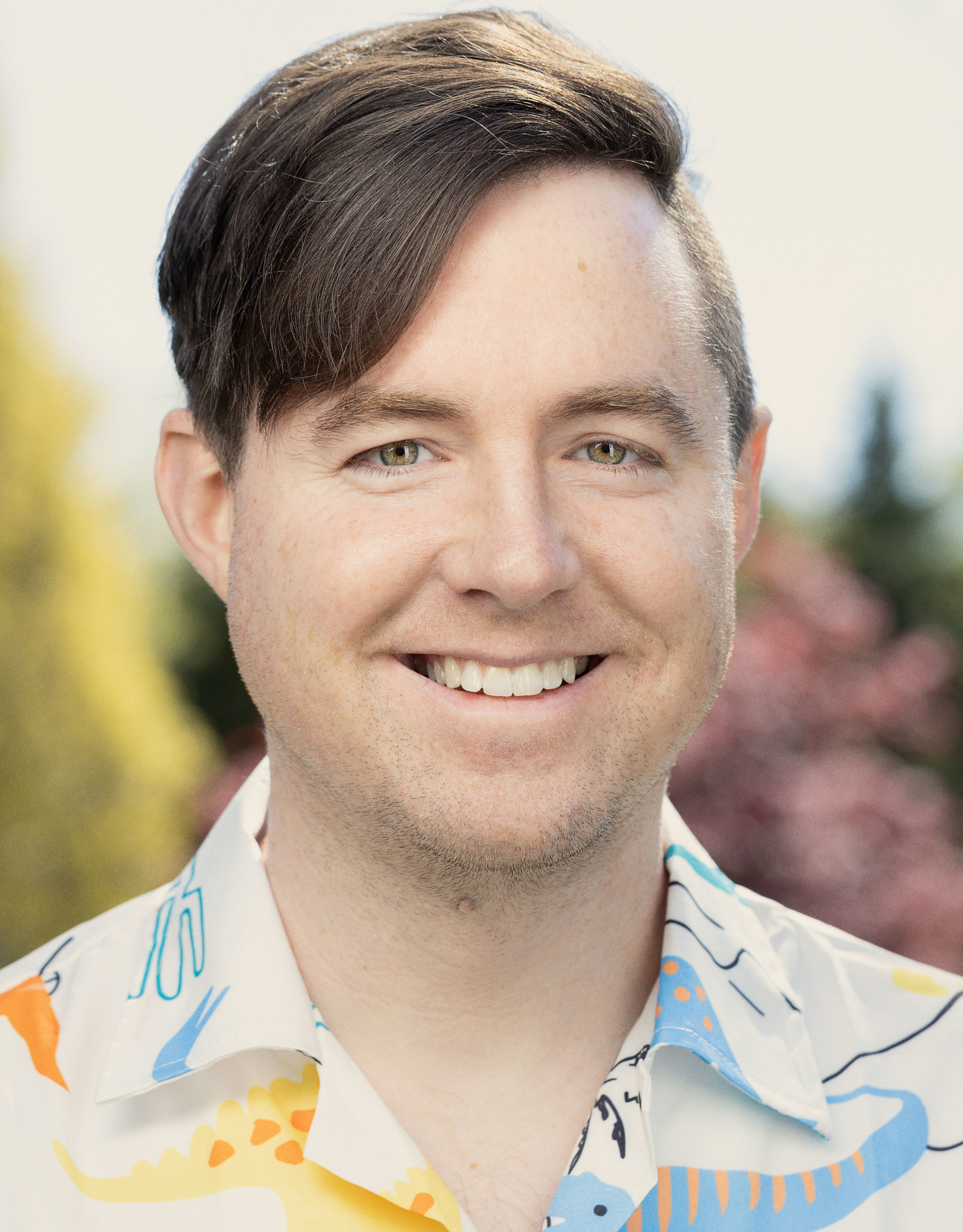 Adam Saltsman
Co-founder & Director
Adam entered the game industry in 2006 as a freelance 3D modeler and released his first notable independent game, Canabalt, in 2009. Since then, Adam helped ship Cave Story+, Hundreds, FEZ, Night in the Woods, and some other games. His Flash game dev library Flixel remains a popular tool for both commercial and personal game releases. Adam serves as an advisor to Femicom Museum and the NYU Game Center Incubator, as well as helping organize GDC, Fantastic Arcade, Juegos Rancheros, the fridge, and the Duplo. He is currently working on a turn-based survival game called Overland.
http://adamatomic.com
Harris Foster
Community Manager
With his coming-of-age taking place during the boom of easily accessible online gaming, Harris Foster appreciated the value of a strong online community. Since then, Harris has helped craft communities for major online projects, write pieces for PlayStation and G4TV, make appearances on video content for IGN and Giant Bomb, and more. With Finji, Harris set out to create a community that resembled what he always wanted to see in his favorite online spaces.
http://www.harrisfoster.com