March 09, 2018
Jocelyn Reyes International Women's Day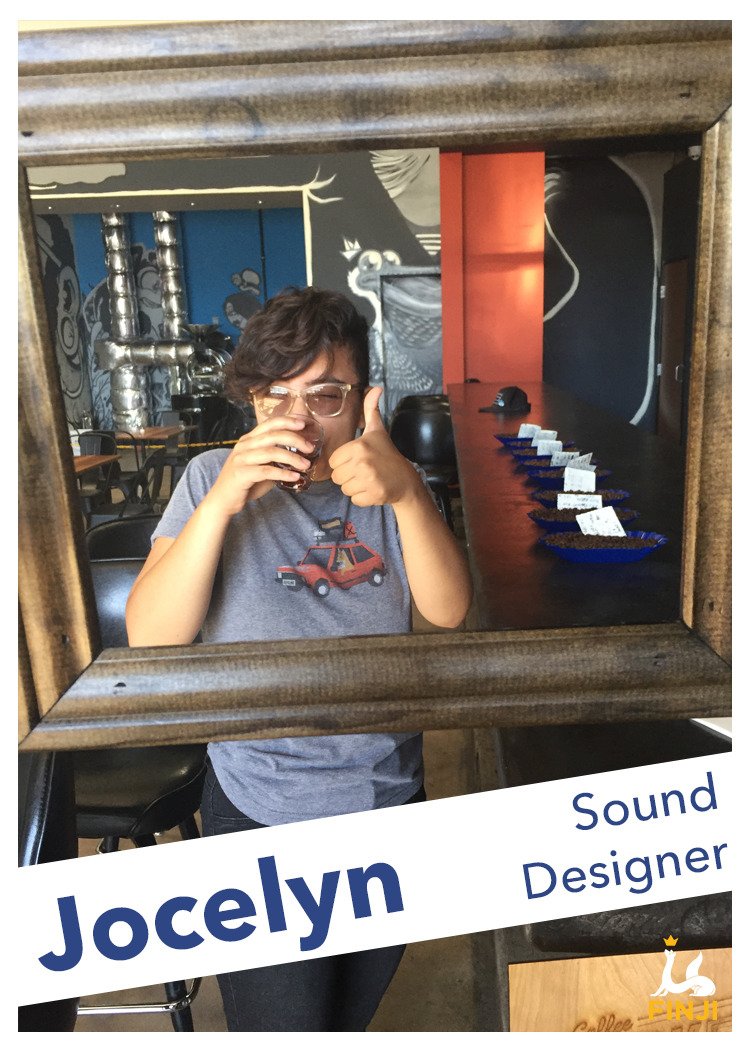 We're continuing our International Women's Day campaign by interviewing Jocelyn Reyes, sound designer for Overland. Jocelyn is from Austin, Texas and has been working in the games industry for three years.
What do you look toward for inspiration? Were you inspired by any particular people/games/other media that led you to where you are? Music I listen to inspires me. i guess that's a pretty vague answer but- I also watch a lot of movies and that's a huge source of inspiration. Some more recent people and works that inspire me lately: Kaitlyn Aurelia Smith, Lali Puna, Kendrick Lamar, Múm, Fever Ray, and Into The Inferno.
What is your favorite part about working in the games industry? The people i work with and the friends I've made through games are my favorite part of the games industry. They're super talented and wonderful people. And chocolate.
Jocelyn's soundscapes and audio effects bring an ominous, isolated atmosphere to Overland. To hear her work, check out Overland on Itch.io first access here. You can also find her on Twitter at Jirisrey. More International Womens Day posts coming soon!