December 03, 2018
Finji's Got a New Site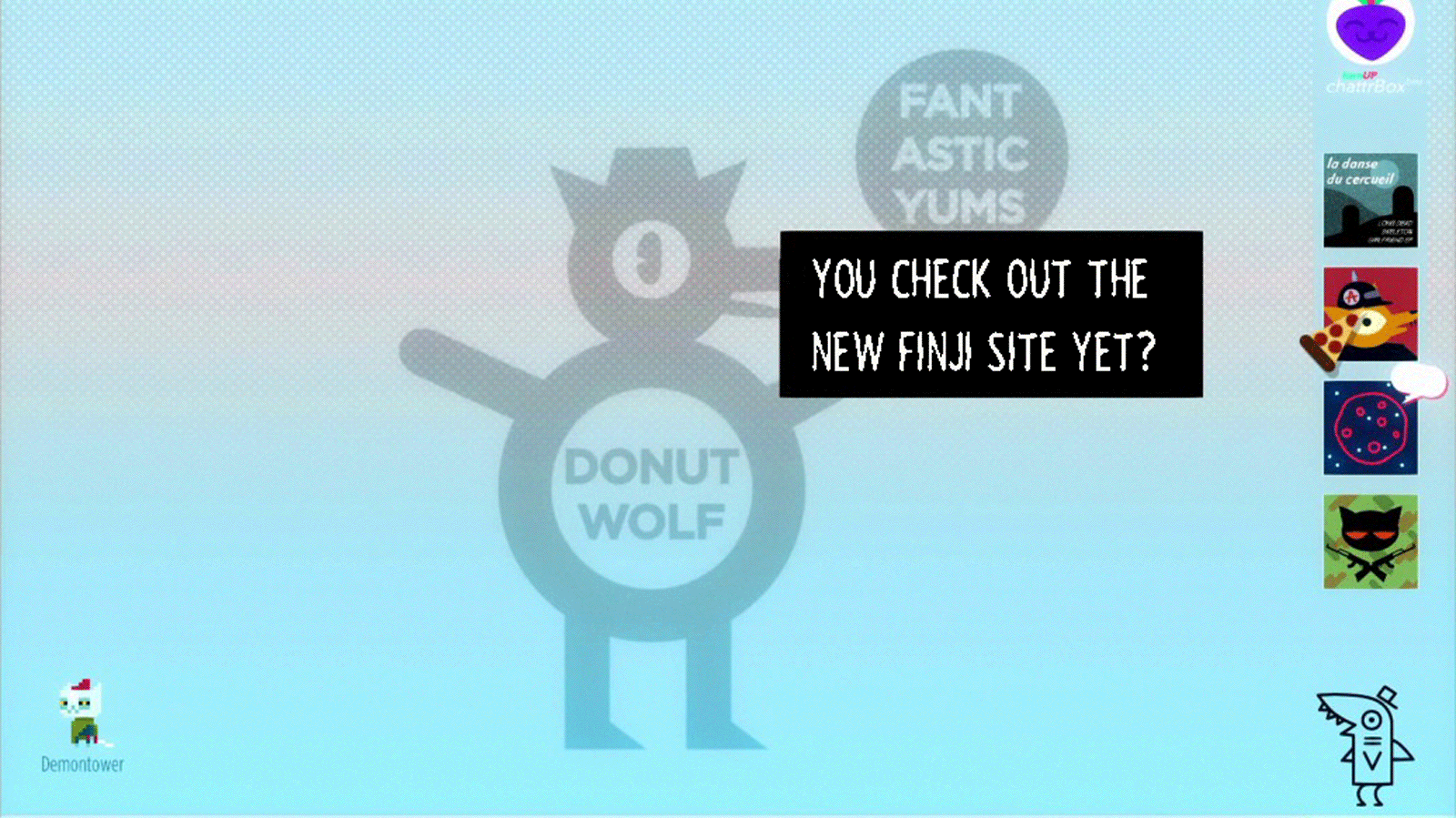 What's this? A new Finji website?
Welcome to the brand new Finji site! It's like the old Finji website, but better in nearly every way possible. This is the place to find information about all of our projects from the past, present and future, as well as the hub for new game announcements, trailers, fan events, and ever-so-glamourous patch-notes lists. We'll also be posting developer diaries, articles, and other resources straight from our team. This is the home for all things Finji, and we hope you check in regularly.
Of course, we'll still be active on Twitter as well as our community Discord, but if you're ever in the market for long form posts, this is the place.