Overland
Not everyone is going to make it.
Take care of a group of travelers on a post-apocalyptic road-trip across the United States in this turn-based survival game. Fight scary creatures, rescue stranded survivors, and scavenge for supplies like fuel, first aid kits, and weapons. Decide where to go next, whether it's upgrading this wrecked car, or rescuing that dog. Just remember, there are consequences for every action. Get ready for close calls, dramatic escapes, hard choices, arguing about whether or not that dog gets rescued, and the end of the world.
PRIVACY POLICY
When used here, "we" and "us" refer to Finji, and its parents, affiliates, and subsidiary and related companies. "Your" refers to any user of the game entitled "Overland". We take your privacy seriously. Please review this Privacy Statement carefully and contact us at hello@finji.co should you have any questions.
Overland does not collect and/or store personally identifiable information. We collect game save data on your progress through Overland which may include the following: current level, current party, unlocked biomes, badge progress, and other game state and stores it on the Apple services iCloud. Achievements are stored on the Game Center.
Only you can see data stored on iCloud. Neither we nor other users may access or view such data. If you do not want iCloud to store the data set forth above, you may disable these features in the settings on your device by disabling iCloud for our app and Game Center. If you do, all data will be stored only on your device, and you will not be able to share your progress between your devices. Should you wish to delete data stored on iCloud, you may do so at any time. Should you do so, any game progress stored there might be lost.
We do not store personal or gameplay data on our servers. We do not share any data with third parties. Overland collects, uses, and discloses non-personally identifiable data from underage users in the same way as for other users, as described in this policy. Our use of the date of underage users is limited to enable us to support internal operations of the game. Parents can learn more about how we handle data by contacting us at hello@finji.co.
When you contact customer service, we will ask only for the information needed to solve the issue and delete the information as soon as the issue is closed. You are not required to share this information with us, but we may not be able to trouble-shoot without it.
Recent News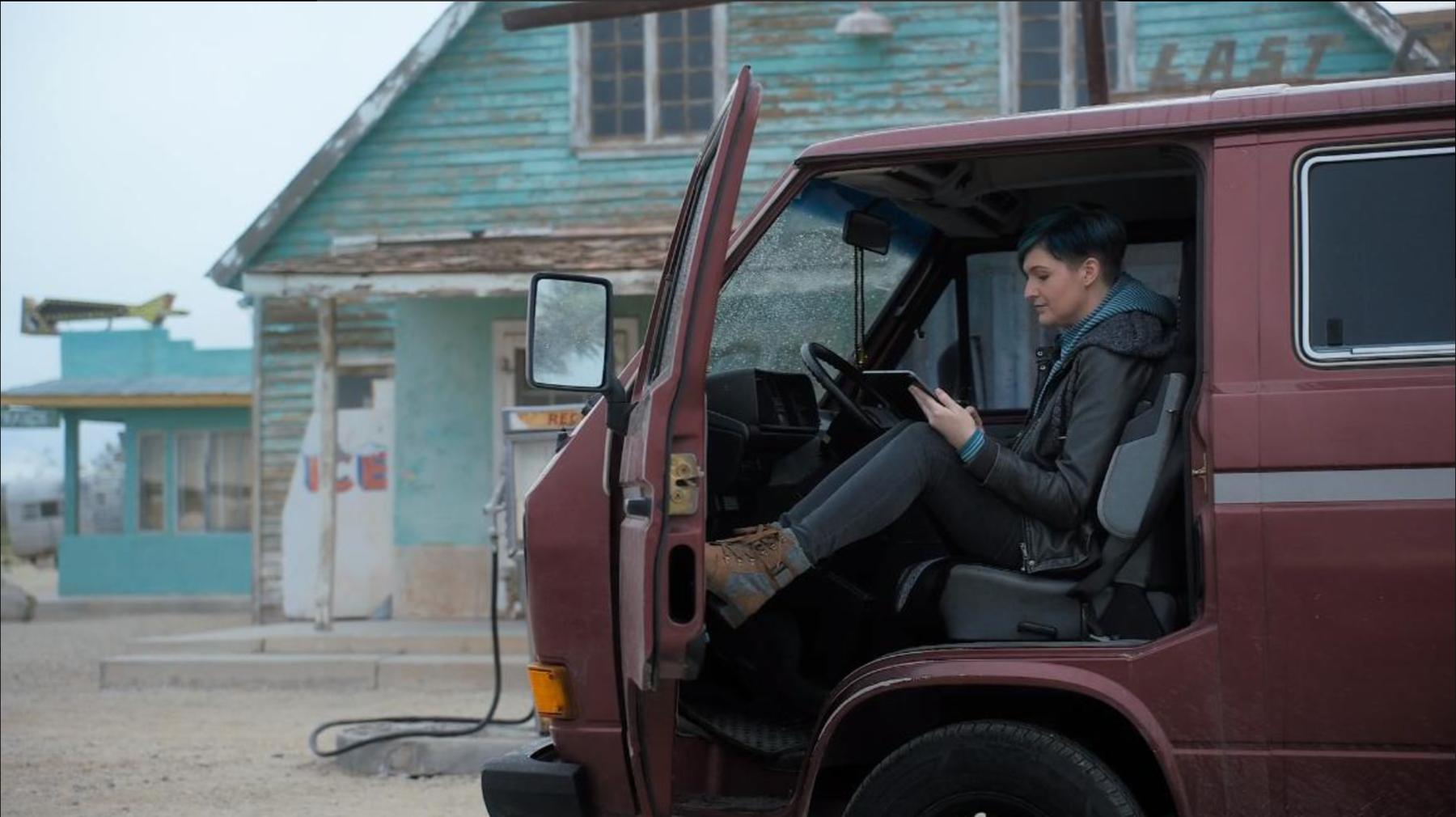 Mar 25, 2019
A Statement from Bekah and Adam about our upcoming strategy release.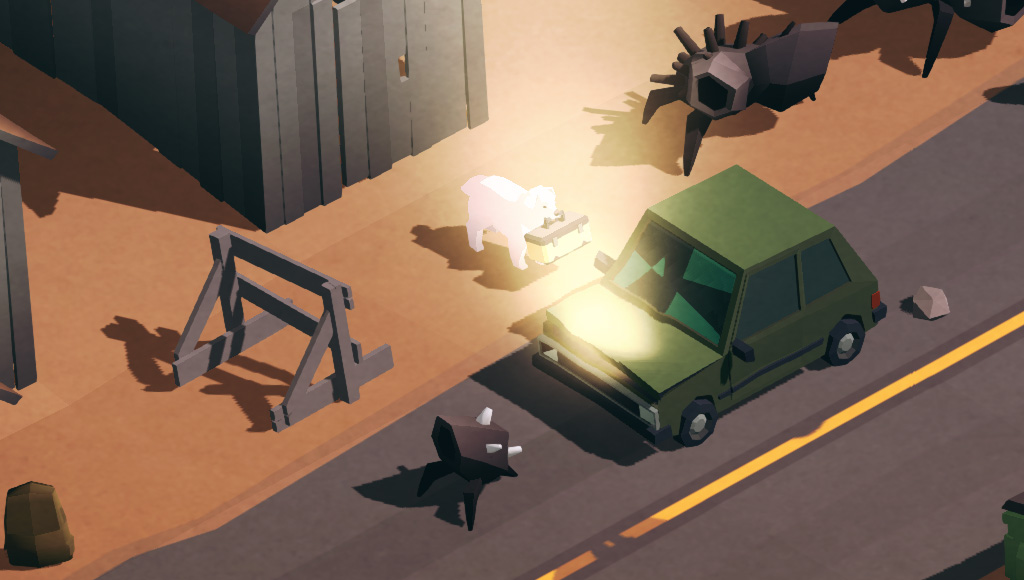 Mar 11, 2019
Build 375
new city assets and layouts
new rain fx
fixed blurry logo
added more red-outline UI feedback
[SECRET STUFF]
optimized the fire fx a bit
dyslexia-friendly font option
some entity cleanup
[REDACTED] look even weirder now? sorry?? idk
optimization pass on every shader
that definitely won't break anything lol
[SO MUCH SECRET STUFF]
i need more sleep
where am i